Archives 2021
Przyznawanie tytułu absolwenckiego "Lider SGH" jest kontynuacją inicjatywy realizowanej w latach 2020 i 2021 pod nazwą Nagroda Absolwencka "Liderzy SGH". Zapraszamy do poznania laureatów II edycji Nagrody.
ABOUT THE AWARD
The "SGH Leaders" Alumni Award is granted to graduates of the SGH Warsaw School of Economics for their significant positive impact and achievements as a leader in science or business. In the year 2021 the Award will be granted for the second time. The Award ceremony will take place during the SGH Feast on 23rd June 2021.
Nominees to the Award must be graduates of the university, i.e. persons who have obtained a bachelor's, master's or doctoral degree, being either of Polish or foreign origins.
The right to nominate candidates for the Award is granted
to the entities indicated in par.4 of Regulations.
To submit a nomination, use the login and password
sent by the project coordinators.
If you have any questions, please contact: absolwenci@sgh.waw.pl
THE LAUREATES OF THE AWARD 2021
See movie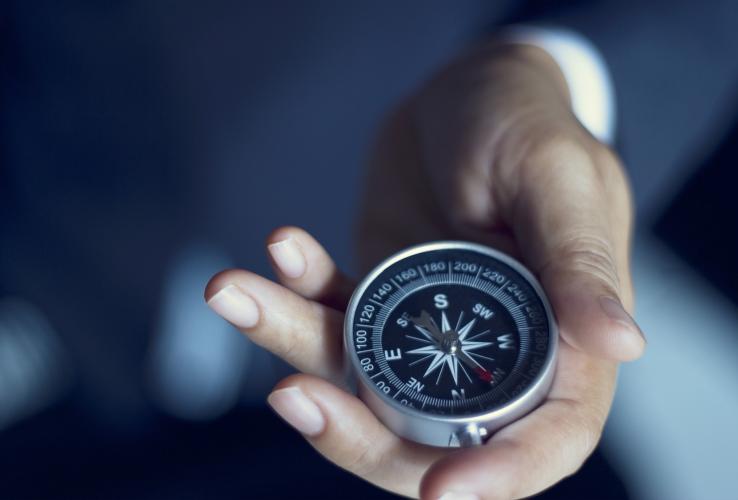 THE AWARD JURY
Rector - professor Piotr Wachowiak, Ph.D. - Chairman
Vice Rector for Development - professor Roman Sobiecki, Ph.D.
Vice-Rector for International Relations - professor Jacek Prokop, Ph.D.
Vice-Rector for Research - professor Agnieszka Chłoń-Domińczak, Ph.D.
Chancellor - Marcin Dąbrowski, Ph.D.
HR Director, EY Poland - Agnieszka Maciejewska (SGH Partners Club representative)
Director of the SGH Career and Alumni Relations Centre – Justyna Kozera - Secretary