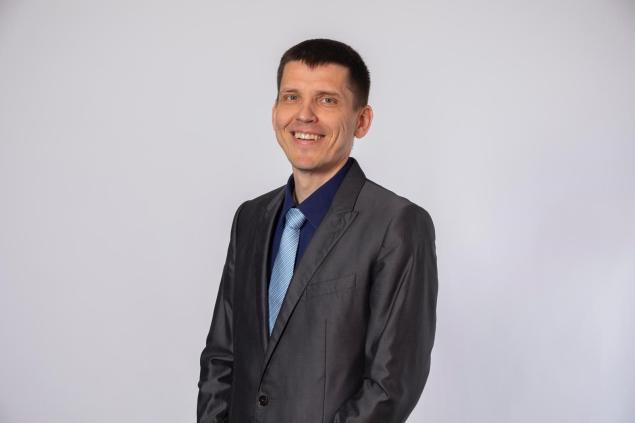 Category
International graduates
Place of residence
United Kingdom
Marcin Kacperczyk is Professor of Finance at the Imperial College Business School. His research focuses mostly on the impact of private information on financial markets. The results of his research are published in prestigious journals such as Econometrica, Journal of Finance and Quarterly Journal of Economics.
He has extensive experience both as an academic and a practitioner. He has been a member of the University Council of the SGH Warsaw School of Economics since 2021. As a visiting professor, he collaborates with many world-class universities (e.g. New York, Bocconi, British Columbia). He also holds advisory positions at institutions such as the European Finance Association and the European Central Bank.
He is an editor of many prestigious international scientific journals: Review of Finance, Journal of Financial and Quantitative Analysis; Review of Finance (2014-2019); Review of Financial Studies (2013-2016); Management Science; and Financial Management.
He has made his reputation in the scientific community as the author of numerous scientific publications, including articles and books published in prestigious journals and by renowned publishers.
http://kacperczyk.net/index.html