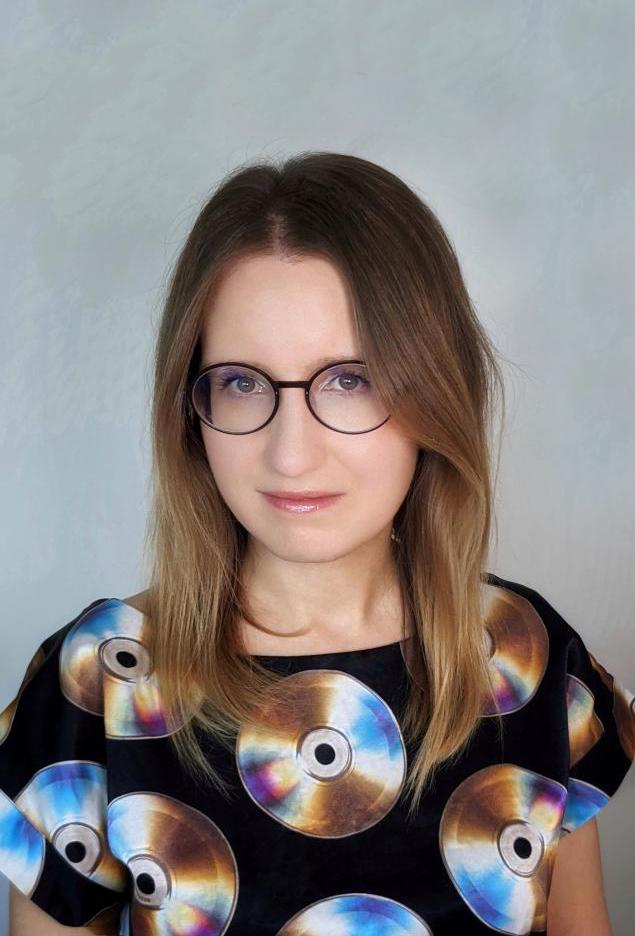 Category
International graduates
Malgorzata Karaś is Investment Director in SoftBank, the world's largest fund investing in technology companies, primarily in software, AI, and crypto, focusing on deals valued at $5-100 million. She represents SoftBank on a number of supervisory boards.
Małgorzata was part of a team that built Softbank Latin America Fund from the ground up – a fund that invested $8 billion in the region over three years. The fund has thus become a catalyst for the continent's technology market, while at the same time delivering the highest rates of return in SoftBank's history.
She also launched and is a member of leadership of the Opportunity Fund (OP), where she is Head of the team investing in growth stage companies (B-D series) OP is a fund that invests exclusively in technology companies, founded by members of the African-American, Hispanic and Native American communities, aiming to provide more equal access to capital.
In SoftBank, she built an investment portfolio of over twenty companies. These are, among others: Drift (unicorn, sold to Vista Equity Partners), Upside Foods (unicorn, a cultivated meat company), Loggi (unicorn), Konfio (unicorn), Quicknode (unicorn), Fetch Robotics (sold to Zebra Technologies), Eight Sleep, and Paystand.
At the beginning of her career, Małgorzata Karaś spent two years in Bain & Company. She then worked as Senior Associate in Onex, a 49-billion private equity fund in New York. At that time, the investments she made totalled around one billion dollars.
Małgorzata shares her experience and business expertise at numerous conferences, such as South by Southwest in March this year, and lectures, such as 'Evaluating a Growth Stage Company' as part of the Softbank Group Operator School 2022. In 2021, The Wall Street Journal placed her on the Women to Watch in Venture Capital list as one of nine women from around the world. In 2022, the Venture Capital Journal awarded her the title of a Rising Star in VC, as one of 40 industry professionals.
She graduated from SGH with the highest honours at both bachelor's and master's level and earned a PhD in economics in 2017. The supervisor of her doctoral dissertation was Professor Leszek Balcerowicz. She is also an alumna of Harvard University, where she was awarded the degree of Master in Business Administration at the Harvard Business School.