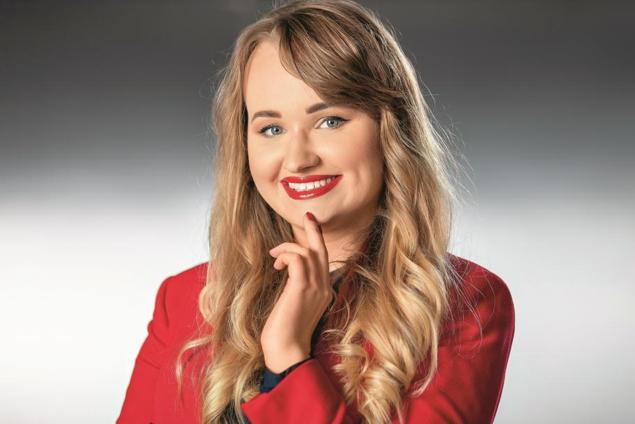 Category
Polish graduates
Place of residence
Poland
Karolina Bolesta combines work in the realms of business, academia and Government, which helps her to accumulate comprehensive experience and to develop interdisciplinary solutions. She is Global IT Manager at Procter & Gamble, a research fellow at the Warsaw School of Economics and an expert in the Artificial Intelligence Working Group in the Prime Minister's Office (KPRM). In addition, she is preparing a doctoral thesis on the technologisation of the labour market for her doctoral studies at SGH.
Karolina Bolesta is involved in 9 research grants, and in the past participated in around 20 projects funded by the European Commission (CEPS, COST actions), the National Science Centre and the National Centre for Research and Development. Within the scope of these projects, she co-authored scientific articles that addressed practical aspects of the development of European citizenship, social investments or gender equality. She mentored several times at national hackathons, such as HackYeah and Techstars Startup Weekend. As part of one of the student initiatives at SGH, she run 10 workshops on programming in Java.
While studying, she was actively involved in student activities: served as Chairperson of the Scholarship Committee, Chairperson of the Computer Science Student Research Society, Councillor of the SGH Student Government, elector and member of the Returning Committee during the SGH Rector election, and she also participated in the work of the Student Ombudsman Office. At the end of her Master's course, she received a Student Nobel Prize. This competition is organized by the Independent Student Association (NSZ) under the auspices of the Ministry of Education and Science. She is the only one since the competition's inception to have been awarded in two fields: economic sciences and social activities.
Karolina does not just focus on acquiring knowledge but creates opportunities for others to develop, by initiating actions for the community. As a member of the working group at the KPRM, she is taking part in a study on open data with the view to determine what data are needed for technological development and the extent to which they are used from the perspective of AI development.
Karolina Bolesta is a laureate of '30 under 30 – young Poles who are conquering the world', organised by Forbes. It is a global initiative launched by the American Forbes, identifying 30 of the most talented young people among entrepreneurs, researchers, investors, innovators, and managers. She won a recognition in the 'Top 100 Women in AI in Poland', a ranking organised by the Perspektywy Educational Foundation. She is the laureate of this year's 'Charismatic Woman' competition in the categories: Women in Management and Women in Innovation. The competition was organized by WHY Media Group and WHY Story magazine. She won third place in the European EIT Food competition organised by the European Institute of Innovation and Technology. As part of the competition, she developed a business project whose main aim is to reduce food waste through 3D printing and to give processed products a second life. She won the first prize at the 14th edition of the Deloitte IT Academy competition, during which she prepared a digitisation strategy for a bank. She won a recognition award in the 100 Top Young programme for developing the most efficient logistics solutions. She completed both bachelor and master degree programmed with distinction.
She completed research internships concerning innovation, artificial intelligence and business at New York University, Georgetown University, McDonough School of Business and Collegio Carlo Alberto. She has co-organised many national and international conferences, including ML in PL, the largest national conference on machine learning. She has achieved significant successes during her internships, for example, at Georgetown University she built a mobile app that won second place in an international competition whose theme was reducing inequality in Latin America. The app provided intelligent solutions in the area of financial management and dealing with everyday challenges. At the Hack Covid-19 international hackathon, she took first place for her Crisis Heroes solution, which is a platform that connects people in need of help with entities that offer such help. In her first year of doctoral studies, she served as a member of the board of Doctoral Students' Government at SGH. She has co-organised a number of conferences, including Women in Tech Summit, Europe's largest conference for women in IT, and ML in PL, a national conference on machine learning. She was also involved in operations at the nationwide charity Szlachetna Paczka.