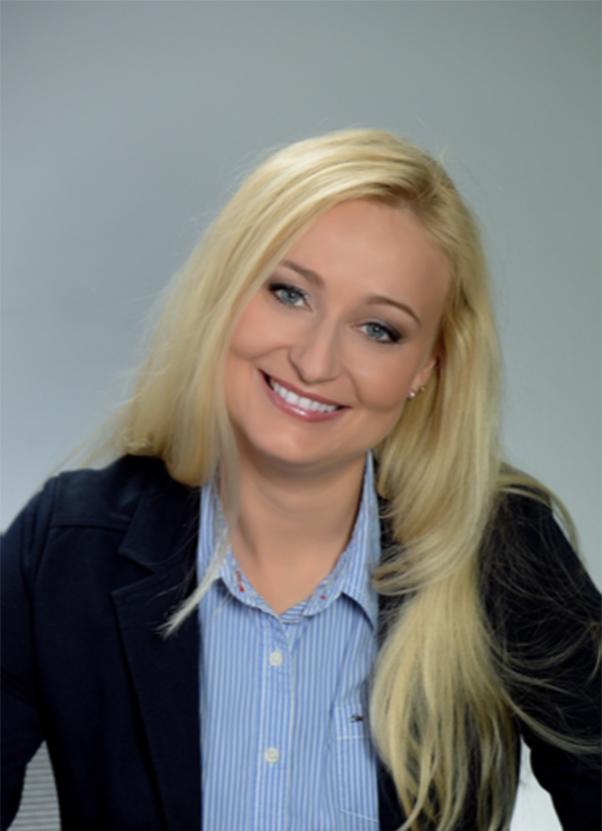 Category
Polish graduates
Place of residence
Poland
Aleksandra Chmielewska is President of the Management Board at WP Radwan, Operational Director in Wood Partners Sp. z o.o., and Manager in Gemius SA. She is also a lecturer at postgraduate studies at SGH and at the University of Warsaw.
What makes her stand out are her actions taken with the view to improve the quality of life, equalise opportunities and – which deserves special attention in the current situation – help those affected by the war in Ukraine, both civilians and soldiers fighting on the Ukrainian side.
As a co-owner of Wood Partners she provides logistical, local and economic aid to citizens and institutions in Ukraine.
In her work for aid in Ukraine, she cooperates, e.g., with a German organisation Nicht schnacken – Machen! (https://www.nichtschnackenmachen.com) and also with Polish foundations, such as Obywatelska Fundacja Pomocy Dzieciom (http://www.pomocdzieciom.eu) and Fundacja Fala Jedności. Thanks to this collaboration, essential products are delivered every week, including food, household chemicals, sleeping bags, and medicines.
She supports SGH initiatives in humanitarian aid, so that with the help of MAKRO Cash and Carry Polska S.A. more than 15 tons of vegetables were delivered to Ukrainian citizens in Kharkov, Chernihiv, and Kiev.
The Wood Partners team, led by Aleksandra, received written thanks from the Kyiv City Government in recognition of all humanitarian aid.
Furthermore, Aleksandra Chmielewska acts as a mentor (now for the second time) in the SGH Mentoring Programme, supporting students and sharing her knowledge and experience.
Aleksandra Chmielewska, PhD | LinkedIn